What can I say?
Well, it's a topic that is getting more and more attention in Europe. Although it's trendiness may have peaked and wained in North America, it is still buzz worthy in Oslo.
Some people may shudder in disgust at the mere thought of hunting through trash for edibles, but, I just could not resist trying it out.
In Europe, and (from what Samara and Leif tell me) North  America, we're trained to throw food away as soon as it has reached its marked expiration date. And this is what I have always done.
How many of us know how to check if an egg is still edible? All we know how to do is check the date. It is the date alone that dictates whether it ends up in the bin or in the pan!
In an attempt to live more sustainably, I've begun to care less about industry set expiration dates. I have slowly learned how to decide for myself whether a food is still edible.
But recently, I pushed this concept to the next level. Actually, I think I pushed it about ten more levels!
Last weekend when I visited my friend Ida in Oslo, I decided to participate in a "Food Waste Feast". I begged poor Ida to come along. She balked at first, but I somehow managed to make convince her.
We feasted on potatoes with herbs, beetroot salad & hamburger meat. Yes, you heard me! We ate meat from the dumpster. Not just any meat, but hamburger, the cut most susceptible to bacteria and contamination.  And you know what? It was delicious. And I am (obviously) still very much alive!
Curious? Try participating in a dumpster foodie feast yourself! Set caution to the wind! (minifeast is not legally responsible for the results of this abandoned caution, however!)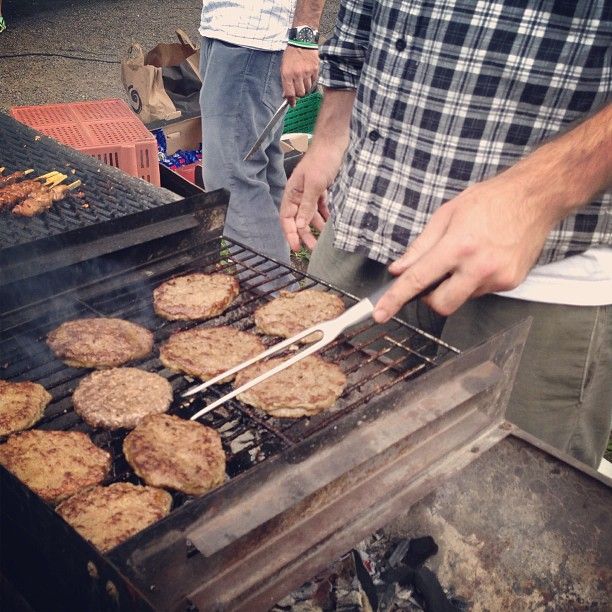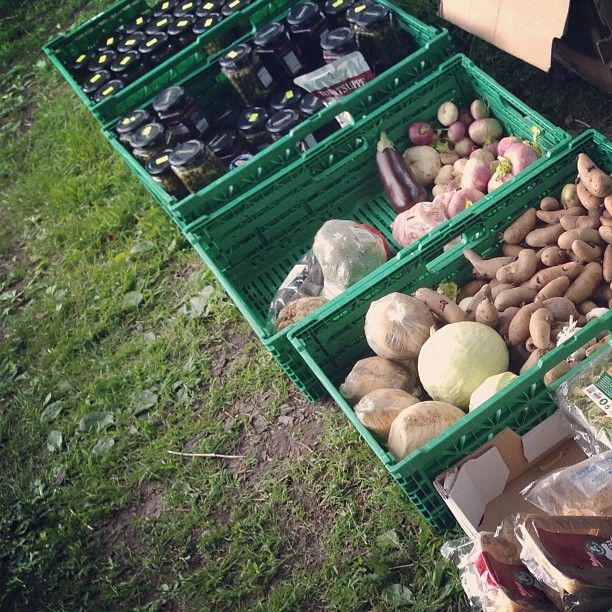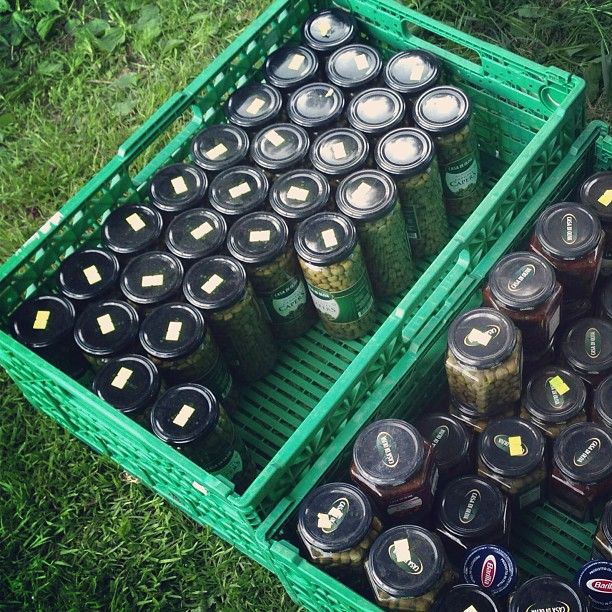 PS: If you ever get the chance to visit Oslo, do. I most certainly underestimated how great this city would be.