There were some lemon leftovers from last time I baked muffins. Buying in bulks is the one thing I'm not necessarily a fan of. Those who cook for themselves will agree, that you'll always end up having something to throw away at the end of the day.
I was looking for some interesting recipes to use another of the three lemons I bought and found something I thought must be delicious. As it turned out, it was! I think it's the best thing I've ever baked… so no more words.. Enjoy!
Lemon & Anise Muffins

3 cups all purpose flour
1 cup soy milk
2 large eggs
1 lemon
1/2 ts cardamom
2 Tbs anise seed
120gr margarine
3/4 cup sugar
1 Tbs honey
2 1/2 ts baking powder
1/4 ts baking soda
scant 1 ts salt

Instructions

Hands on 20 mins, Hands off 25 mins

Preheat oven to 180°C. Coat muffin cups with margarine. Cut the lemon zest off your lemon and beat together with butter, sugar & a spoon of honey. Then in a separate bowl, whisk together flour, baking powder, baking soda, baking powder, cardamon & anise and salt. Prepare a cup of soy milk and squeeze in the juice of half a lemon. (You know, how there are some recipes where they tell you to use butter milk. Just use lemon juice & soy milk. That very much does the trick) Then slowly mix everything together. Divide the batter in the cups and bake for about 25 to 30 minutes. All things easy.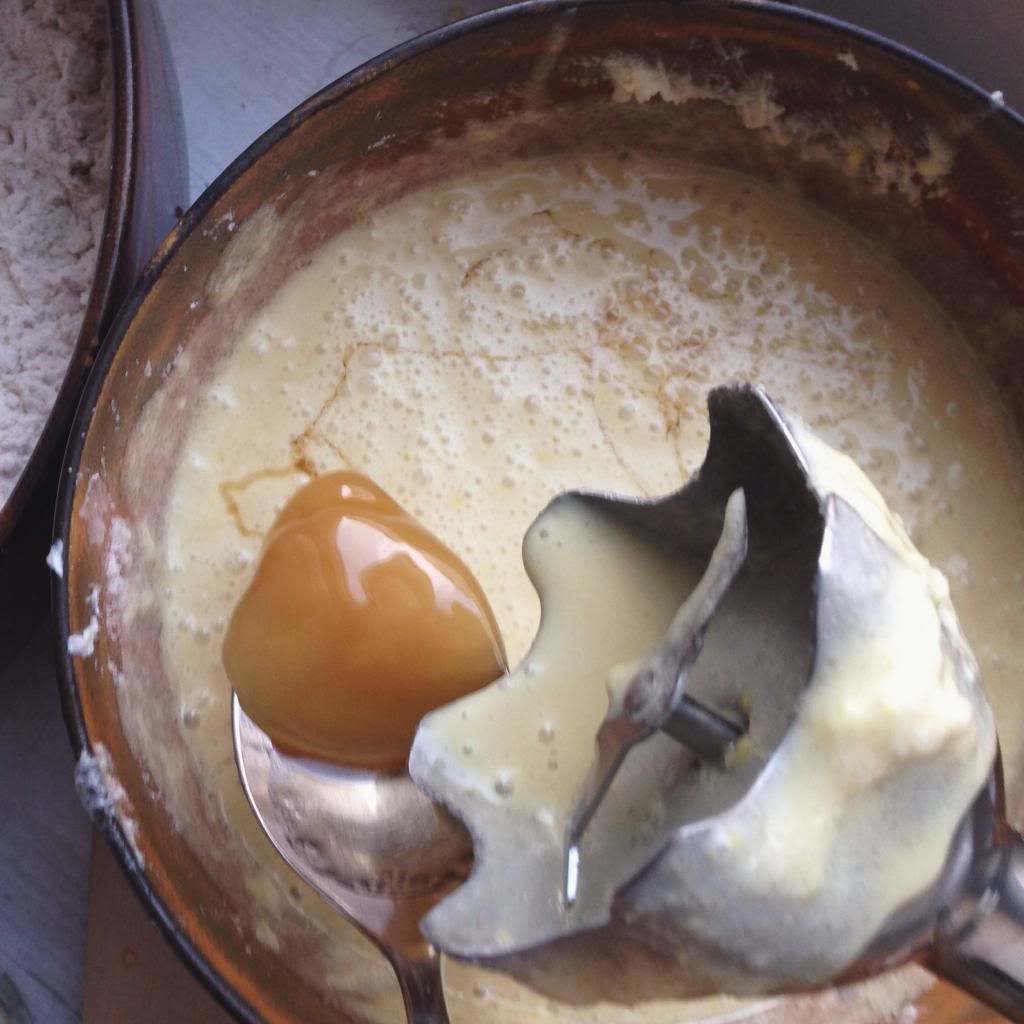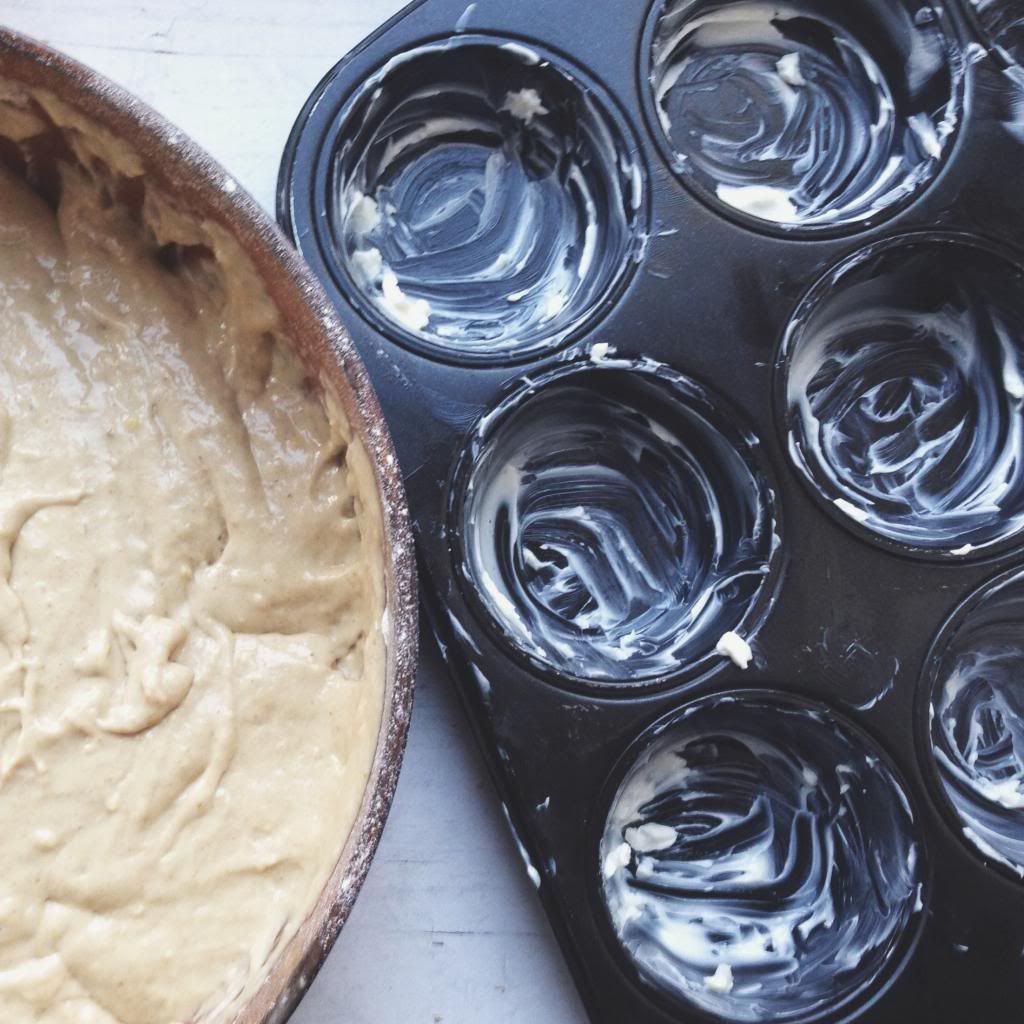 For the ultimate feeling of baking happiness tune into my favourite playlist.